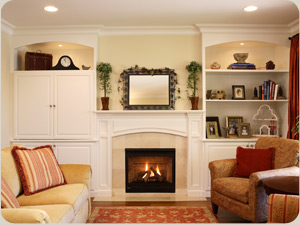 From the moment you contact us for the remodeling of your home, or constructing a new one, we guide you and lead the way.
We take care of:
Creation of conceptual designs & construction
documents (CAD drawings)
Presentations to all city/county jurisdictions
Helping you attain all permits
Project managing of construction from start to finish to enforce budget and scheduling (optional)
Our services go above and beyond the "norm" of what most design professionals do. We become your confidant and guide you through this very exciting and emotional time of designing and building your dream home.
© 2008 Design Studio, All Rights Reserved |
Site Map